The benefits of a colonic (colon hydrotherapy) are to stimulate peristalsis, breakdown hardened fecal matter, and to purge parasites. Colonics help eliminate any accumulated waste material which may get absorbed. If the waste materials are absorbed by the bowel, this can overwhelm the other purification organs such as the liver, the kidneys, the skin, and the lungs. The toxin deposits which become lodged throughout the body's tissues and cells can trigger a variety of illnesses which colon hydrotherapy can improve or possibly eliminate:
Allergies
Acne
ADD
Arthritis
Asthma
Body odor
Brittle Hair
Brittle nails
Chest pain
Cold hands or feet
Colitis
Constipation
Chronic fatigue
Fibromyalgia
Headaches
Hypertension
Irritable Bowel Syndrome
Joint aches
Memory Lapses
Muscle pain
Mouth Sores
Nausea
Peptic Ulcer
Peripheral neuropathies
Pigmentation
Poor Posture
Pot belly
Skin rashes
Spastic colon
Toxic Occupational Exposure
Please visit our FAQs page to see the most Frequently Asked Questions about colonics and colon hydrotherapy!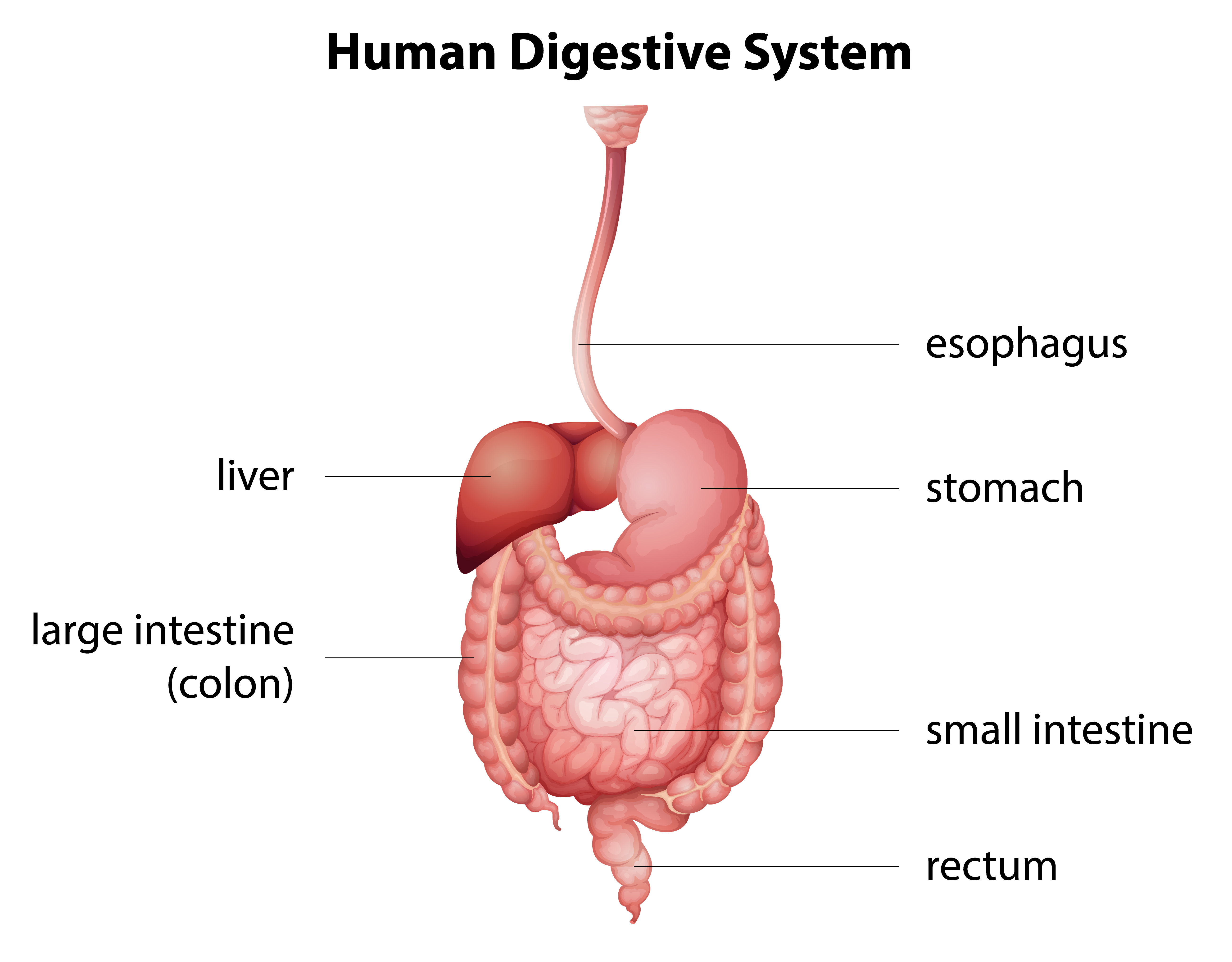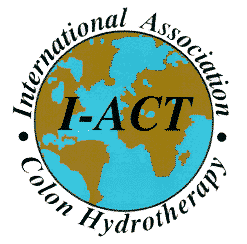 Call (908) 858-0046 or send us an e-mail to schedule an appointment!